Social Work License Requirements
Reviewed By
Melissa Russiano, LCSW, LISW
An individual interested in a social work career will likely need to earn licensure in the field. Social work licenses verify the education and experience of social workers, and some states require licensure for professionals to use the social worker title. While not required by all states, social workers without licenses may have difficulty finding employment. To become eligible for a social work license, each candidate must earn at least a bachelor of social work (BSW) degree, though most licenses require a master of social work (MSW).
Social workers can pursue different types of licensure. While social work license requirements vary by state, aspiring professionals can typically pursue certification as licensed social workers (LSWs), licensed independent social workers (LISWs), licensed clinical social workers (LCSWs), and licensed independent clinical social workers (LICSWs) in most states. Each level requires additional education and training, with LSWs requiring the least and LICSWs requiring the most.
Educational Requirements for a Social Work License
At a minimum, a social work license requires a BSW, though most require an MSW. On top of earning a degree, states also require that social workers graduate from Council on Social Work Education (CSWE) accredited schools. Aspiring social workers should avoid enrolling in any MSW program that does not have CSWE accreditation.
Regardless of where you live, LISW, LCSW, and LICSW licenses require candidates to obtain MSWs. Most MSW programs take two years to complete, though some advanced programs take just one year. Some schools also offer five-year BSW-to-MSW accelerated programs where students earn both degrees.
MSW programs cover social work theory and practice, combining in-class study with on-site training. Some master's programs also allow enrollees to specialize in a field like addiction, individual, or medical social work. While not required for licenses, those specializations can lead to specific job opportunities.
Supervised Practice Requirements
Social workers complete supervised practice through BSW and MSW degrees, along with postgraduate work. In these experiences, aspiring social workers gain on-the-job experience under the direct supervision of a licensed social worker. Some states do not require supervised practice for LSW, though LISW, LCSW, and LICSW licensees must demonstrate supervised social work experience.
While programs include work experience, social workers complete supervised practice after earning their MSWs. Each state sets specific supervised practice requirements, and requirements vary per license type. For example, the California Board of Behavioral Sciences requires at least 3,000 hours for LCSWs, while the Washington State Department of Health requires 4,000 hours for LCSWs. Massachusetts requires just 1,000 hours for a standard LSW.
How Do I Get a Social Work License?
Interested candidates can start their path to licensure by pursuing the appropriate level of education. While a BSW suffices for some licenses, advanced social work careers require an MSW. After graduating, individuals apply to their state board.
Next, applicants receive eligibility to take an Association of Social Work Board (ASWB) exam. Applicants who pass the exam earn an LSW. From here, social workers must typically gain 3,000-4,000 hours of supervised experience over two years. Once completed, social workers then take another ASWB exam, either in clinical or for advanced specialists. The clinical exam leads to LCSW and LICSW licenses, while the advanced specialist exam leads to LISW licensure.
All states require a criminal background check upon initial LSW licensure, and social workers must maintain good standing to become eligible for higher-level licenses.
Optional Certifications for Social Workers
For some social workers, earning a license does not satisfy requirements for specific positions. If this occurs, social workers should consider an optional certification. Certifications bolster your education and verify your experience, making you a stronger candidate for some positions. Anyone interested should earn a certification through the National Association of Social Workers.
Specialty certifications require renewal every two years. Prepare to complete continuing education credits during the two-year period to maintain renewal eligibility.
Social Work Licensure Requirements by State
Find Out More About Social Work Programs
Reviewed by: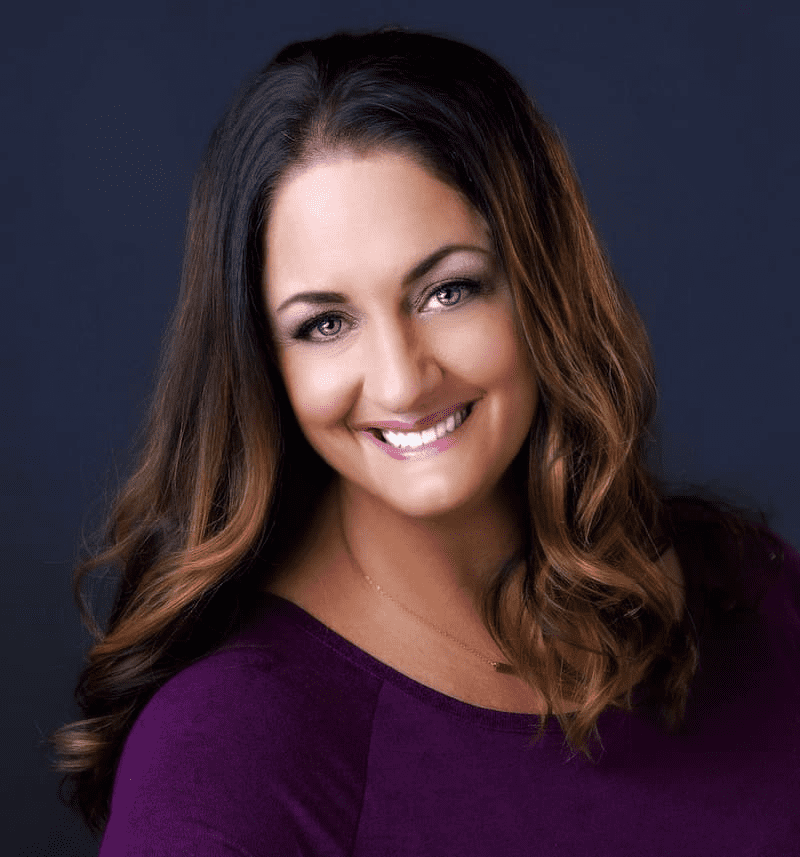 Melissa Russiano, LCSW, LISW
Melissa Russiano is a Licensed Clinical Social Worker in private practice that has organically developed into a specialty working with helping professionals. Melissa has a proven track record helping professionals avoid burnout in a unique way that holds clinicians accountable through laughter, tears, blunt (yet very supportive) feedback and quirky analogies that are grounded in solid theoretical research. Melissa practices solely in a virtual setting in the states of California, Florida, Ohio, Pennsylvania and Tennessee. In addition, Melissa is a professor imparting her experiences and knowledge in the field to future social workers in a graduate program through Simmons University online.